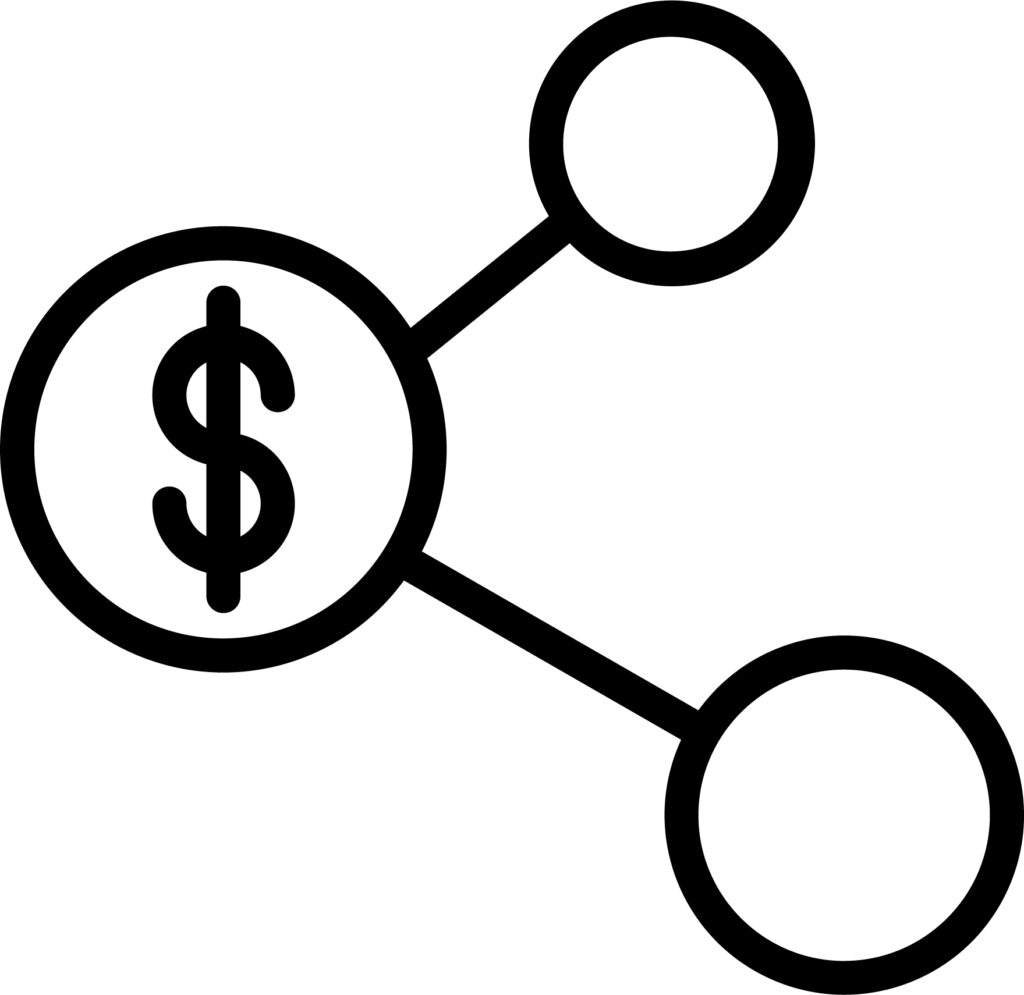 Sector expertise and differential approach
We carry out projects in which the team can create value and implement a differential approach. This approach allows us to approach investment projects with strategies customized to the nature of the projects and our "partners", always with the objective of generating value in the medium / long term and trying to minimize the risks involved.
100% alignment between promoters and investors
We only promote businesses in which we are willing to commit part of our equity.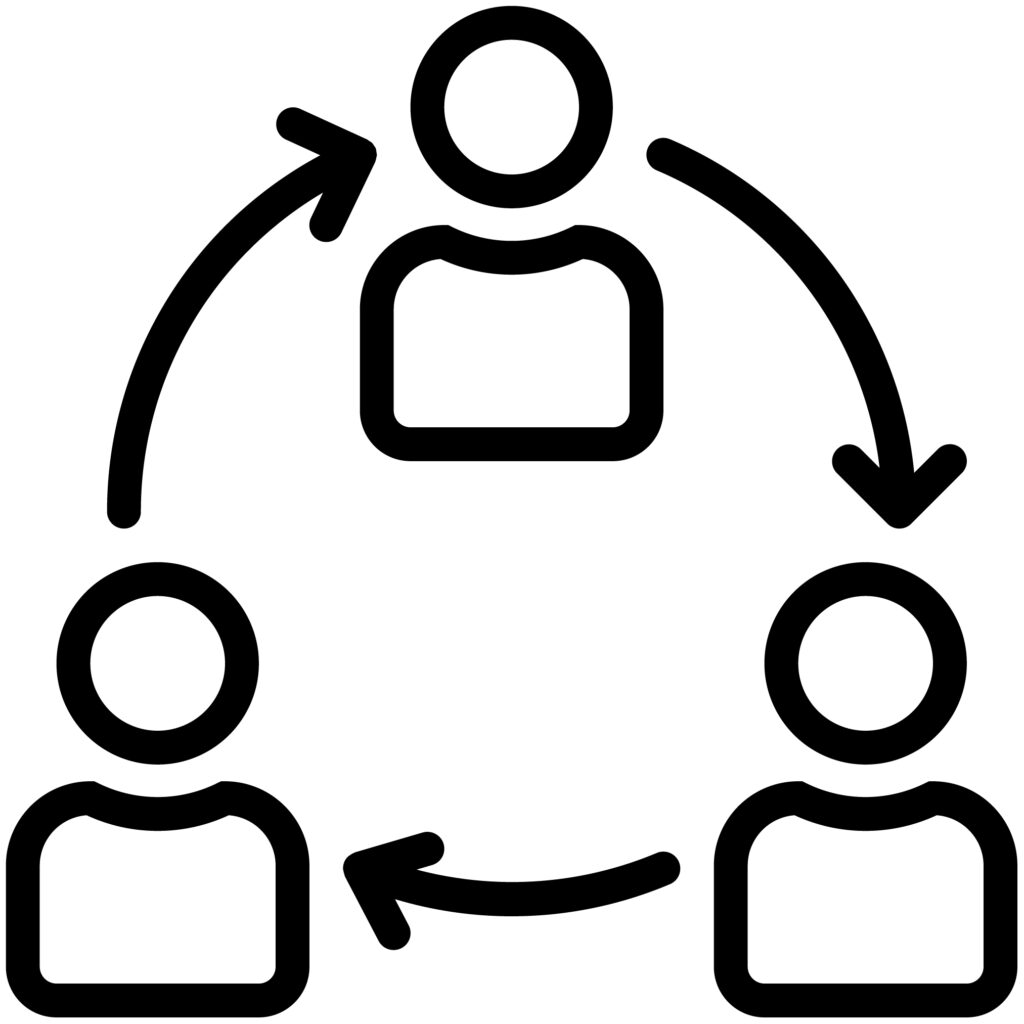 Proactive risk management and optimization
High involvement of the Partners in the day-to-day running of each of our investees throughout the life of the business (origination, execution, management and exit), reinforced in each case by a specialized senior team depending on the nature of each business.
Sustainable projects and business plans
We invest in socially and environmentally sustainable businesses, being pioneers in investing in power generation projects from renewable energy sources.
We are committed to the energy transition and the fight against climate change. Since 2007 we have been pioneers in the development and promotion of renewable energies and we want to continue to be a relevant player in the sector.
Likewise, we want to develop sustainable projects with the environment and the communities in which they are developed. That is why every year, through the Sancus Foundation, a percentage of the income from the projects is destined to the development and promotion of the local communities and to help the most needy.
We have participated in projects to rebuild schools and homes in areas affected by natural disasters, construction of parks in depressed areas, scholarships for students, support programs for indigenous communities, etc.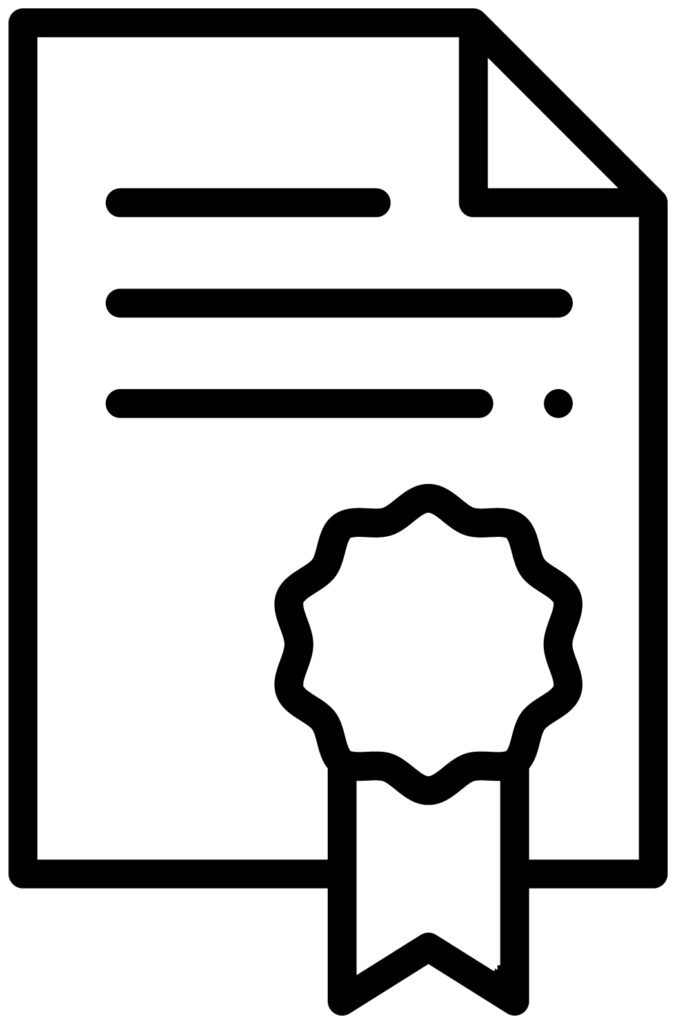 Extensive global experience and ability to adapt to different cultures
We have extensive experience in managing global projects and are aware that the success of any business depends on the team's ability to adapt to different cultures, regulations and markets.
It is worth mentioning that one of the first projects developed by the team was the creation of a service company related to the renewable energy sector. This company went from operating in Spain in 2007 to operating in more than 30 countries and with physical presence in 9.
We currently have offices in Madrid, Mexico City and Playa del Carmen.