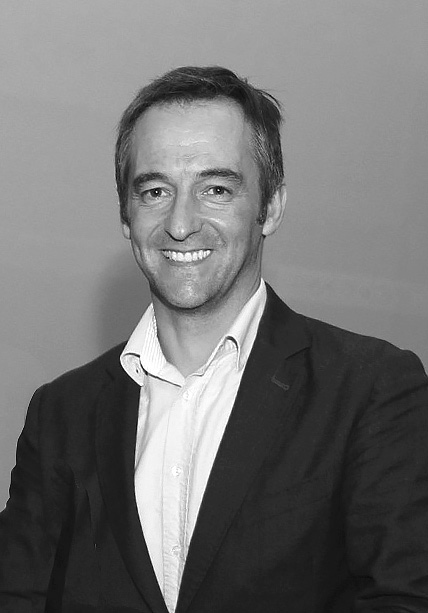 +15 years of experience in Venture Capital and investment accelerators
Vice-president of the European Pellet Association and the European Bioenergy Association. Director of international relations and lobbying activities of AVEBIOM (Spanish Association for Biomass Energy Recovery). Member of the board of International Bioenergy of Spain and LATAM.
Prior to joining Sancus Capital Partners, in 2007 he founded Bio-E-Resources and B-Strategies, a service company based on biomass trading with operations in Spain and Portugal. In 2014 he founded Menorca Millennials (currently Decelera), a disruptive project to invest and scale startups and connect them with Silicon Valley. Decelera is considered the first global startup decelerator, with more than 125 startups having passed through it, and currently has operations in Europe and LATAM.
In 2007 he founded Torret Road Capital with the aim of validating the investment strategy and the dealflow generated in Decelera. It currently has 6 startups in its portfolio.