2007
Creation of advisory, technical, financial and fiscal management company for renewable assets.
Read more
2015
Acquisition of majority stake in Mexican fund manager specialized in investment in renewable assets.
Read more
2016
Entry into the management of a real estate group focused on the acquisition, development and management of luxury hotels.
Read more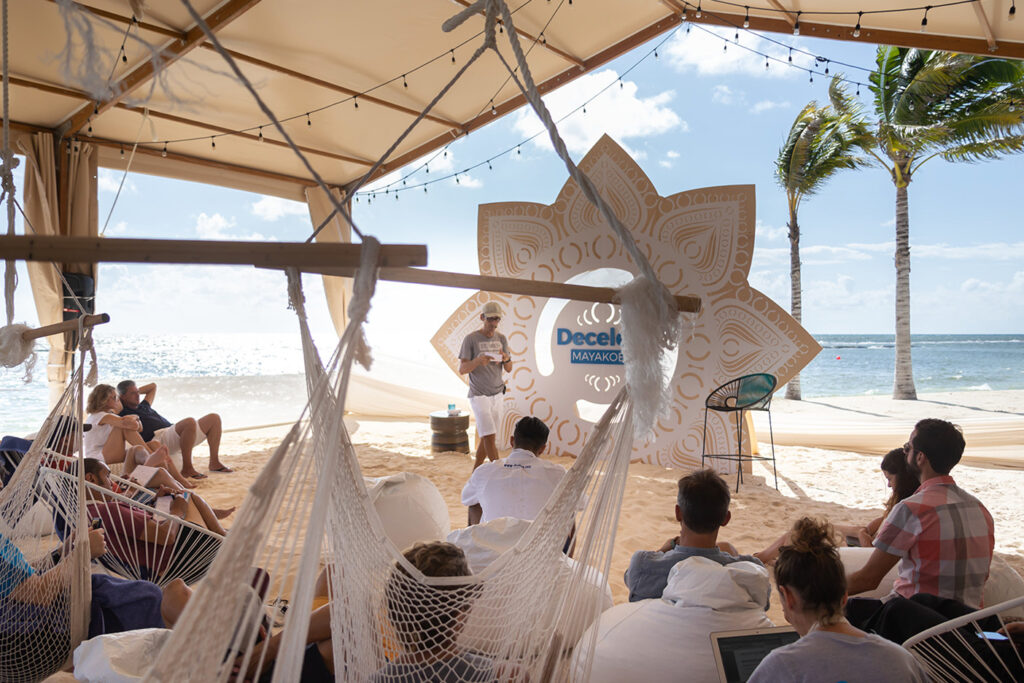 2016
Participation of the partners of Sancus Capital together with Marcos Martin in the creation of Decelera, the first decelerator of startups in the world.
www.decelera.com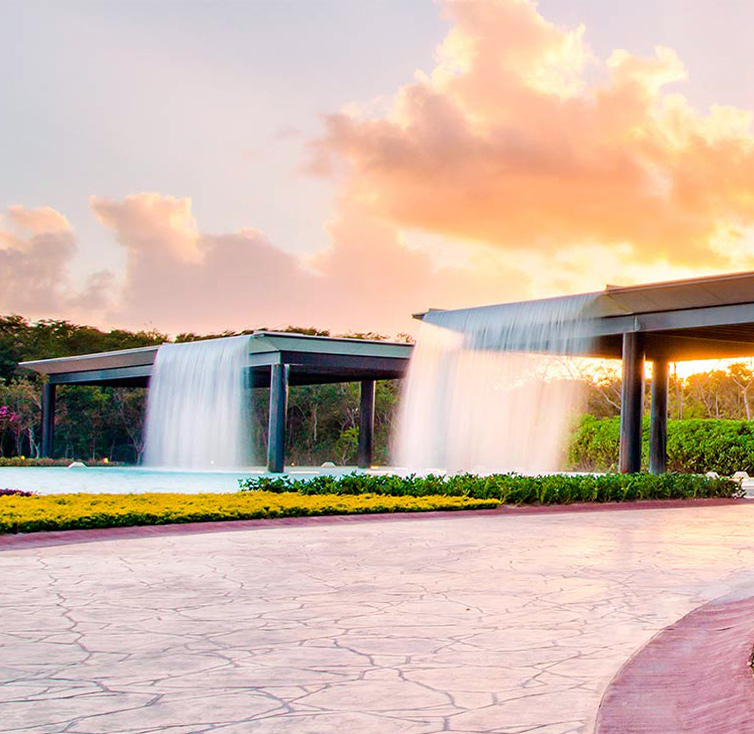 2018
Vehicle for the acquisition and operation of an emblematic residential project in Riviera Maya, Mexico.
Read more
2021
Registration of Sancus Capital as a Closed-end Investment Entities Management Company by the CNMV.